Rote Island is a jewel in the southern Indonesian sea, a hidden gem that is gaining in popularity as people look towards other islands to explore. Relatively new to tourism, Rote Island has a fresh vibe that is quite unlike many of the other popular islands in Indonesia.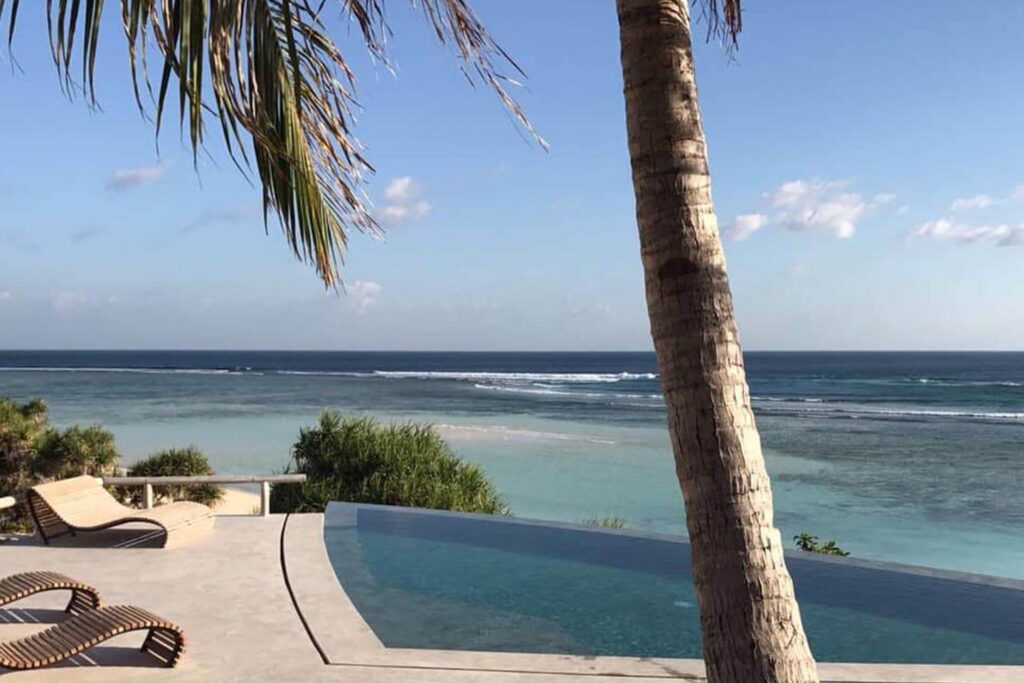 Most explorers come to Rote Island for one thing — the surf. The legendary waves that are perfect beyond the wildest imagination exist here and are comparable to other places in Indonesia such as Uluwatu and Bingin Beach in Bali.
Of course, there is more to Rote Island than just it's incredible surfing opportunities. The island is home to a host of outdoor water activities for the adventurous at heart.
So when is the best time to visit Rote Island?
The so-called surfing season on Rote Island starts in April and ends in November. This is also the driest time of year and the best time to visit!
This long season seems quite generous to many frequent visitors as they only need to wait for the unfavorable four months between December and March to pass.
Mick's Place Rote (when we open), as well as most other hotels on the island are closed during the wet season so be sure to plan your trip in advance.
Best time to go in the water at Rote Island
Trade winds play a role in the surf quality on the shores of Rote Island. The largest swells appear between May and September due to low pressure storms deep in the Indian Ocean.
The trade winds from the South East grooms these storm swells as they arrive in Indonesia as perfect swell lines.
June through to August, the water temperature can drop as winter begins in the southern hemisphere, but here in the tropics we still experience 22 to 26 degree Celsius (70 to 77 degrees Fahrenheit) during this time of year.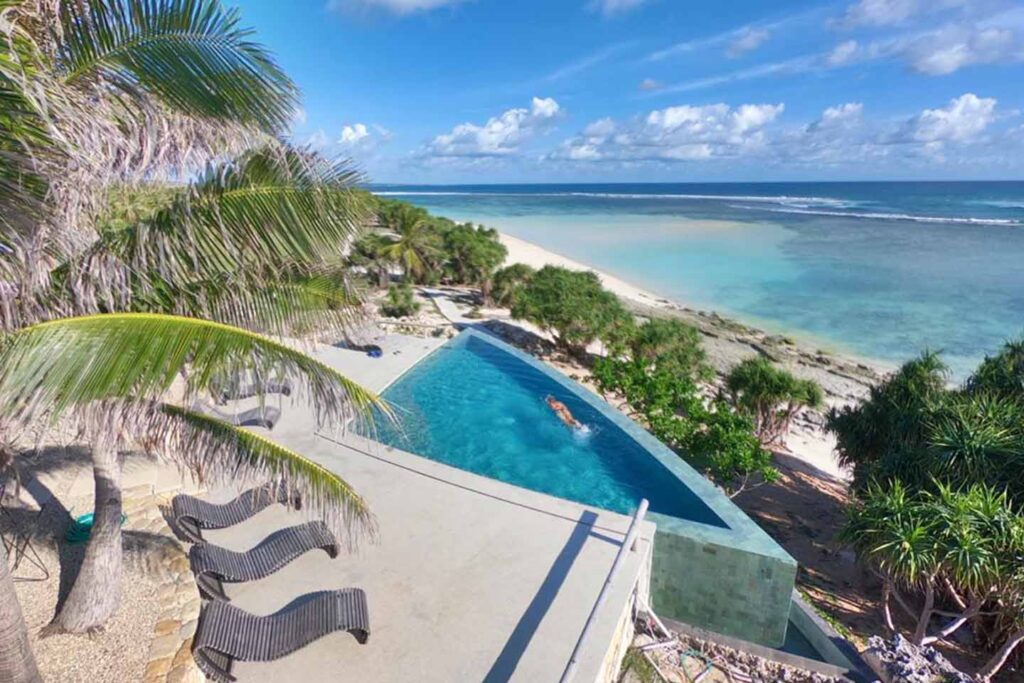 Plan your stay with us in Rote Island
Mick's Place is a boutique glamping resort currently being built to be in tune with the vibe of the island. It will be the perfect place to stay for surfers and island explorers alike. As we respect its unspoiled nature, we are proud to operate with a sensitive approach to minimize our ecological impact on the island. Get in touch with us today to join the mailing list for more information on the official opening date!