Bingin Beach Botique Bungalows — what a beautiful alliteration. It is also a fantastic place to stay once you arrive in Bali, specifically the region of Uluwatu, southwest of the Bali international airport. What is there to see in Uluwatu? Take in world-famous cultural experiences like Uluwatu Temple, the sunsets over the limestone cliffs, and the Balinese Kecak Dance.
Bingin Beach is perhaps the fourth wonder of Uluwatu, not only for its pristine water, gorgeous landscapes and white sand, but also the spectacular surf — a sought-after spot for surfers on a pilgrimage to get a taste of Bali's waves.
Here are a couple of reasons why you should forget about staying in a hotel in the downtown area of Bali, and simply head over to Bingin Beach to stay in a lovely bungalow.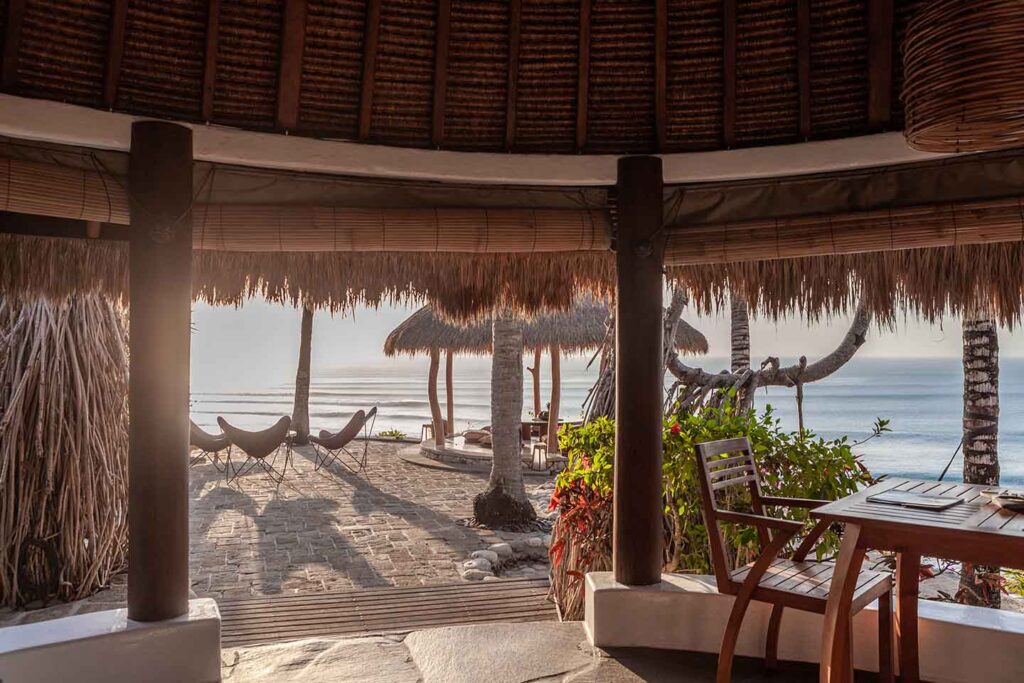 1. Wake up to sunsets
Bingin Beach isn't just for surfing, but also for rejuvenating siestas. When it gets pleasantly warm in the afternoon, there is nothing better to do than to lounge in the bed under the cool thatched roof. Have your favorite ice-cold beverage in hand, and eventually fall asleep with a book on your chest.
Imagine waking from a refreshing siesta and without leaving your bed, watching the sky begin to darken like in a movie theater. At center stage, a giant orange globe eases itself into the ocean, turning red and pink as it leaves the scene.
The Sunset Bungalow at Mick's Place has a fantastic view of the Bingin Beach surf and of course, the sunset. It has recently undergone a renovation which includes a new thatched roof, stunning glass doors, louvers and aircon.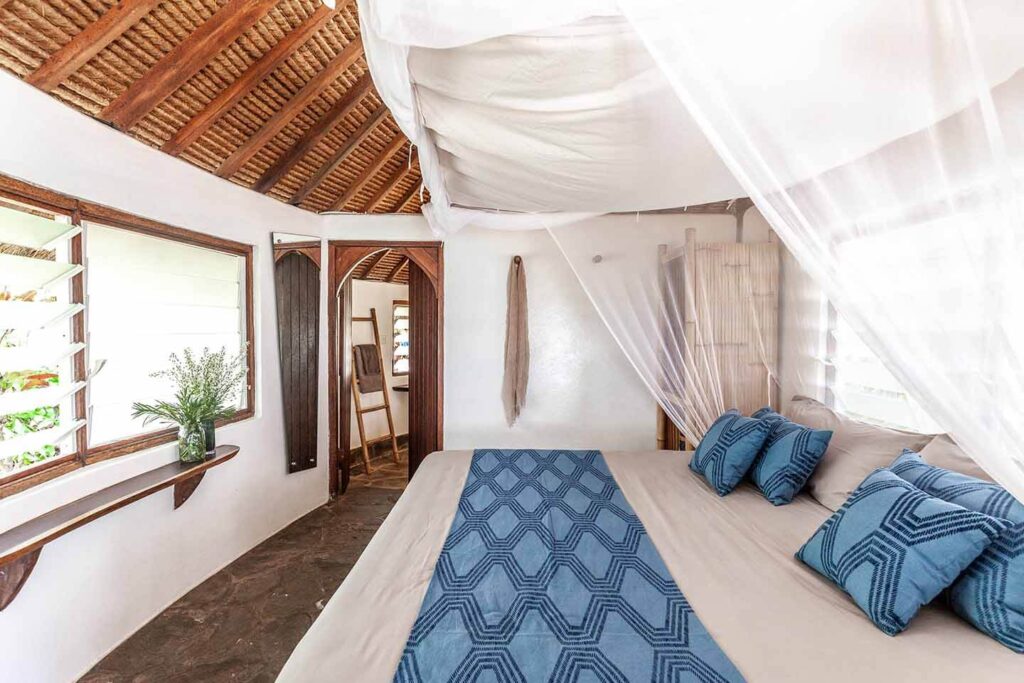 2. Find luxurious accommodation hidden in plain sight
Take a look inside our beautiful bungalows, you'll find familiar creature comforts and luxury style. In addition, the Club House Bungalow has also been recently renovated to feature aircon in both rooms as well as a new thatched roof. Relax outside in the lounge area and feel yourself sway in the stylish coconut wood hammock. For four guests, in the Clubhouse Bungalow, this Bingin Beach accommodation offers wonderful vacation experiences.
Get ready to stay at Mick's Place, luxury Bingin Beach accommodation
Enjoy a botique bungalow in an exclusive resort where couples or a group of friends can enjoy a large expansive space all for themselves. In this boutique resort, only the guests have exclusive access to the cliffside terrace and infinity pool that overlooks Bingin Beach.