A decadent head-to-toe pampering experience is a must for anyone living in or visiting the Island of the Gods, Bali. Home to an abundance of spas and wellness facilities, Bali is where age-old wellness and beauty traditions come alive in a myriad of salons and day spas - from lavish and luxurious to modern, simple and contemporary.
For those who are discerning and in the know, a spa experience means so much more than just a quick massage. It is an entire experience that brings together a multitude of carefully thought-out elements such as location, ambience, treatments, ingredients or products used and aroma. All of these come into play to gently bring you to the height of relaxation, all at the hands of skilled and experienced therapists.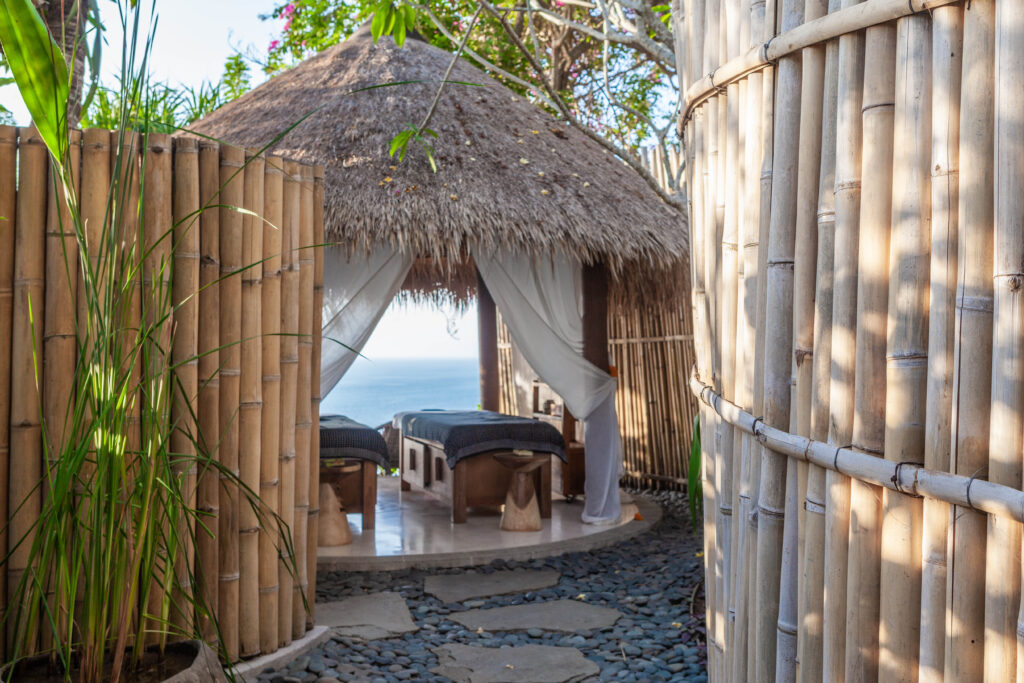 One such incredible spa is the Spa With A View here at Mick's Place, Bali. The entire spa pavilion is located at the very edge of the cliff, so you'll be sure to enjoy 180 degrees of unimpeded views of the Indian Ocean throughout your treatment. You can close your eyes and listen to the sound of gently rolling waves, feel the wind on your skin and the sounds of nature all around you as the gentle hands of the spa therapists nudge and knead all pain, stress and tension away.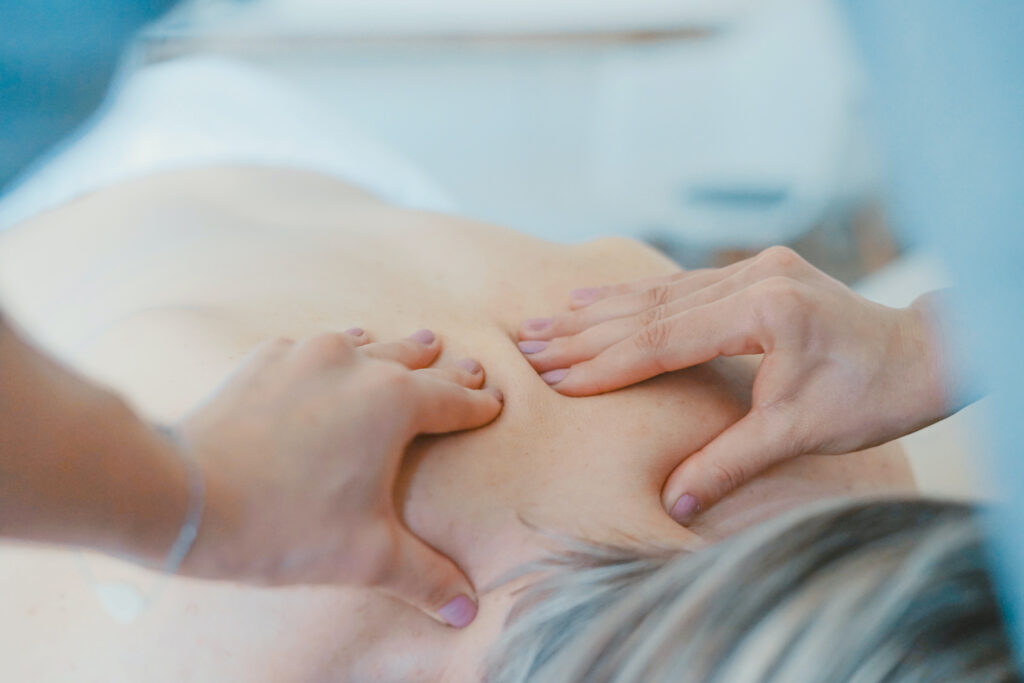 The most popular treatment here at Spa With A View is the full body Balinese massage. Aptly named "Relax", this 60-minute or 90-minute Balinese massage therapy is guaranteed to increase circulation, relieve muscle pain and alleviate tension and stress while promoting an overall sense of wellbeing. The use of rhythmic strokes will lull you into a sublime state of bliss, from which you will emerge feeling even more refreshed and rejuvenated.
If you want something stronger, try the Restore massage, 60 wonderful minutes of bliss applied to your pressure points using lomi-lomi, sliding and kneading techniques to remove and relieve tension and improve blood flow, leaving your body fully relaxed and restored.
To bring a sun-kissed, healthy glow to your face, try the Signature Facial, a combination of gentle and uplifting face massage with deep cleansing, scrub and a cooling mask, and a light moisturizer to finish using specially formulated facial products by Biokos – with bio-seaweed extract, a skin nutrient which helps prevent wrinkles and collagen, it promises optimal skin moisture and elasticity. A neck and shoulder massage is included to complete the experience.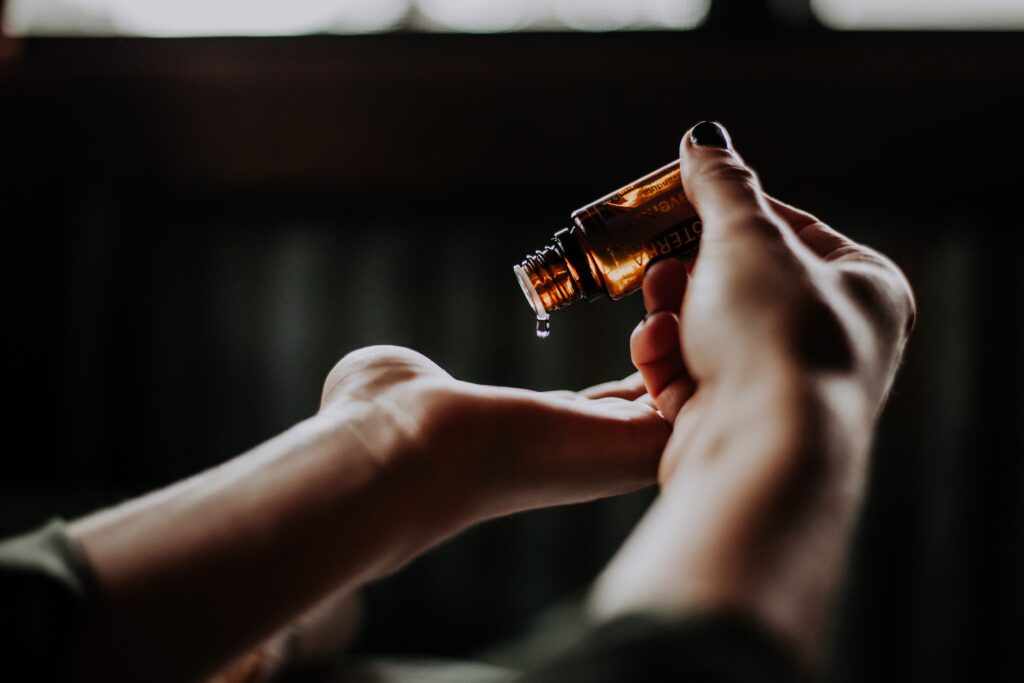 The Jet-Lag Remedy is the way to go if you want an unmatched sensation of being pampered from head to toe, plus more. Recommended for both before and after your travels, it comes with a firm foot, leg and back massage and a 1-hour Ice-To-Face Signature Facial. Add on 30-minute foot reflexology for happy feet and you're all good to go.
The Spa With A View is a private spa exclusively for the use of in-house visitors at Mick's Place Bali.  
Ready for your unbeatable spa experience here in Uluwatu? Book your stay now at Mick's Place Bali for a vacation that you won't soon forget!