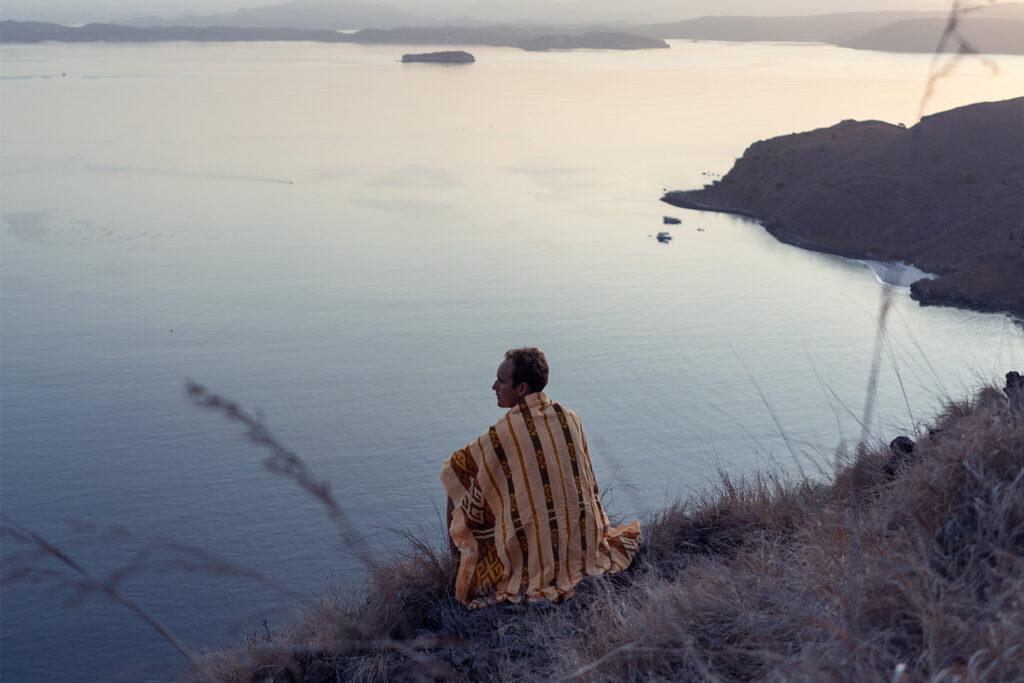 The Indonesian Archipelago is home to over 17,000 islands, each offering unimaginable natural beauty, unique flora and fauna and the most diverse marine life in South East Asia.  Every corner of this wondrous country has something incredible to offer and this includes Rote Island, an "off the beaten path" destination renowned amongst surfers, divers and adventurers.
Here in Indonesia's southernmost island is where you'll find untouched white sand beaches, clear blue turquoise waters and astounding landscapes. It is also one of the most culturally rich islands in East Nusa Tenggara.
Here are 5 amazing reasons why you should visit Rote Island: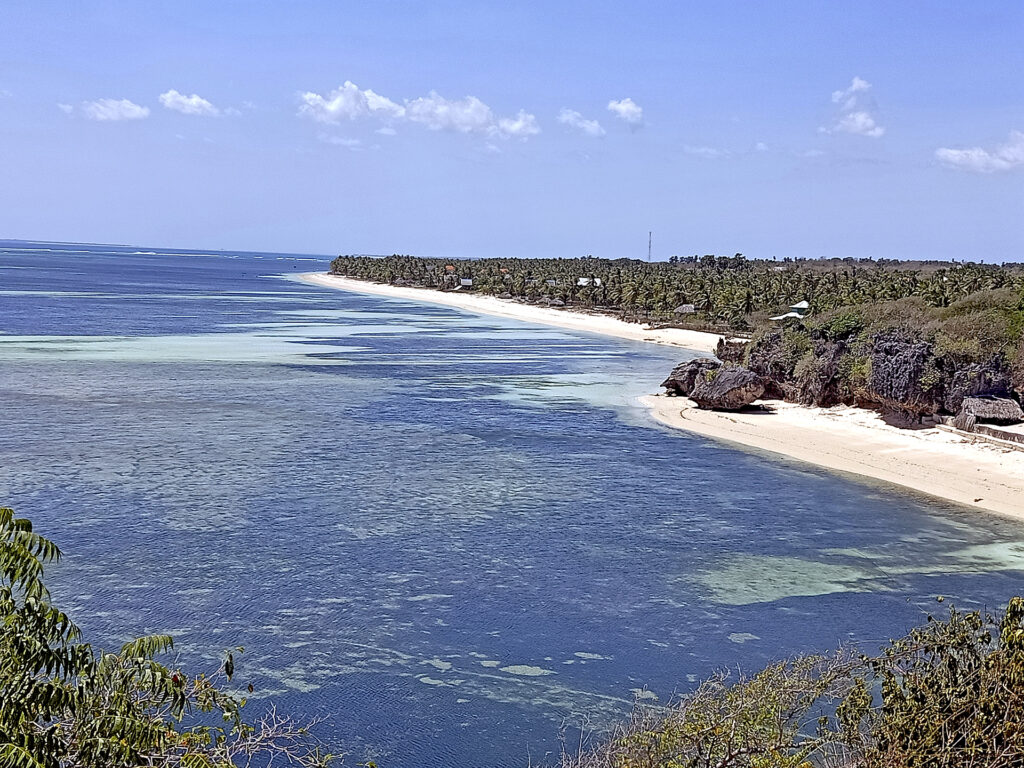 1. Nemberala Beach
 A gorgeous beach with dazzling white sand and perfect waves, Nemberala Beach is a favourite amongst surfers. Just like many beautiful previously unknown spots in the country, Nemberala Beach owes its rise to fame to surfers who came to ride its challenging barrels. It is also a great destination for those who just want to relax and disconnect. 
Literally translated, Tiang Bendera means "flagpole", a name given to it by the locals due to its location which is close to an old Dutch monument from the colonial period. This is the place to be if you're looking for magical sunsets, which are amazing against the beach's unique clusters of gigantic corals.
If you love hiking and climbing then this spot is perfect for you. Mando'o Hill offers magnificent 360-degree views of the nearby villages, forests, beaches and nearby islands. You'll need to climb about a hundred steps or so to get to the top, so be sure that you are in fairly good shape!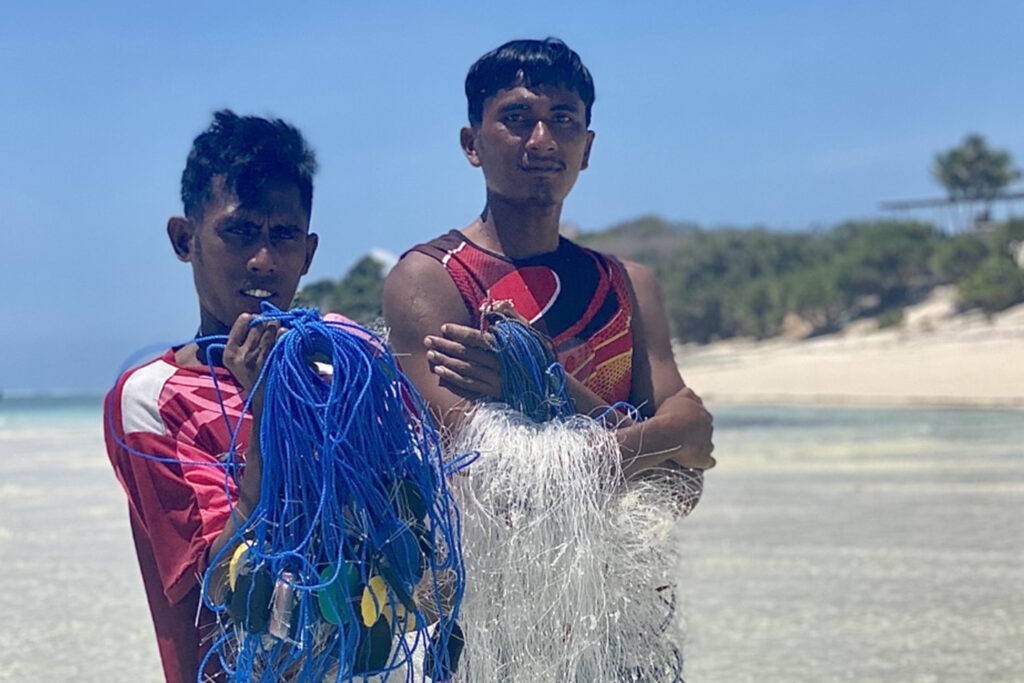 4. Culture & Clans
Rote Island has the highest density of kingdoms in East Nusa Tenggara, most of which are still active today. The people of Rote are shy and friendly and practice Christianity. However, the local culture and ancient practices are very much alive with great ceremonies taking place amongst clans and villages on significant dates throughout the year. While you're in Rote, take the opportunity to get a closer look at the island's traditional houses, unique Ikat weaves, their traditional musical instrument called the Sasando and the local ceremonial hats made with lontar palm leaves.
The waters surrounding Rote Island are teeming with rich marine life perfect for those who enjoy diving and snorkeling. Whether you're an amateur looking to snorkel for fun, or if diving is in your blood, you'll enjoy a few hours underwater here exploring nearby coral reefs and unique aquatic creatures.

In addition to the above, Rote Island is also home to Asia's oldest mangrove forest that you can explore on foot, a small boat or even with a stand up paddle board. Speak to us if you're interested in eco-tours and nature exploration during your stay!
Ready to ignite the adventurer in you? Join our mailing list to learn when Mick's Place Rote will be open and ready to accept bookings. We hope to deliver an unforgettable experience that you'll cherish forever.